Our Taxi Fleet
Our Taxi Cabs are New Taxi Cabs with Credit Cards Accepted in every cab.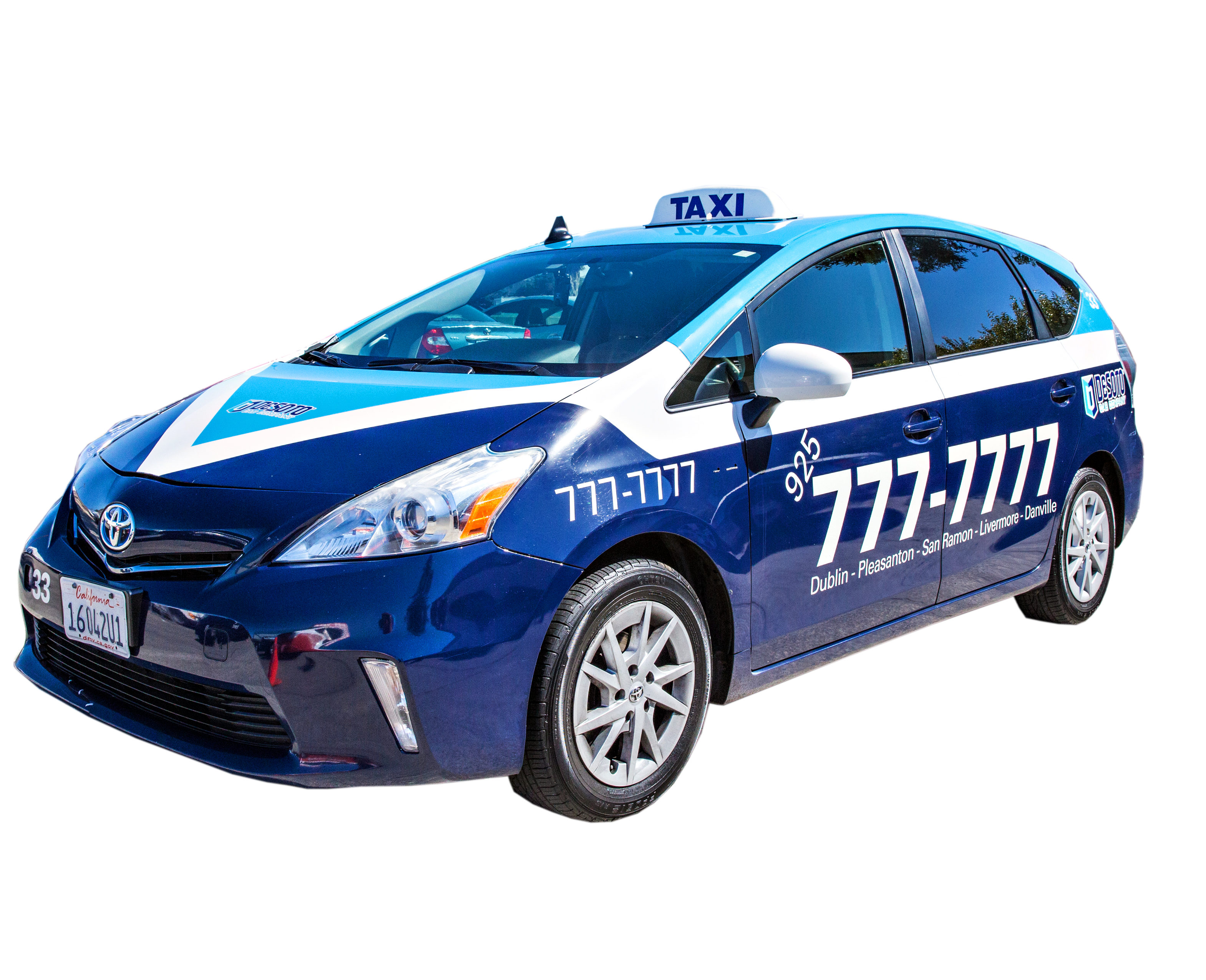 Toyota Prius V
Up to 4 passengers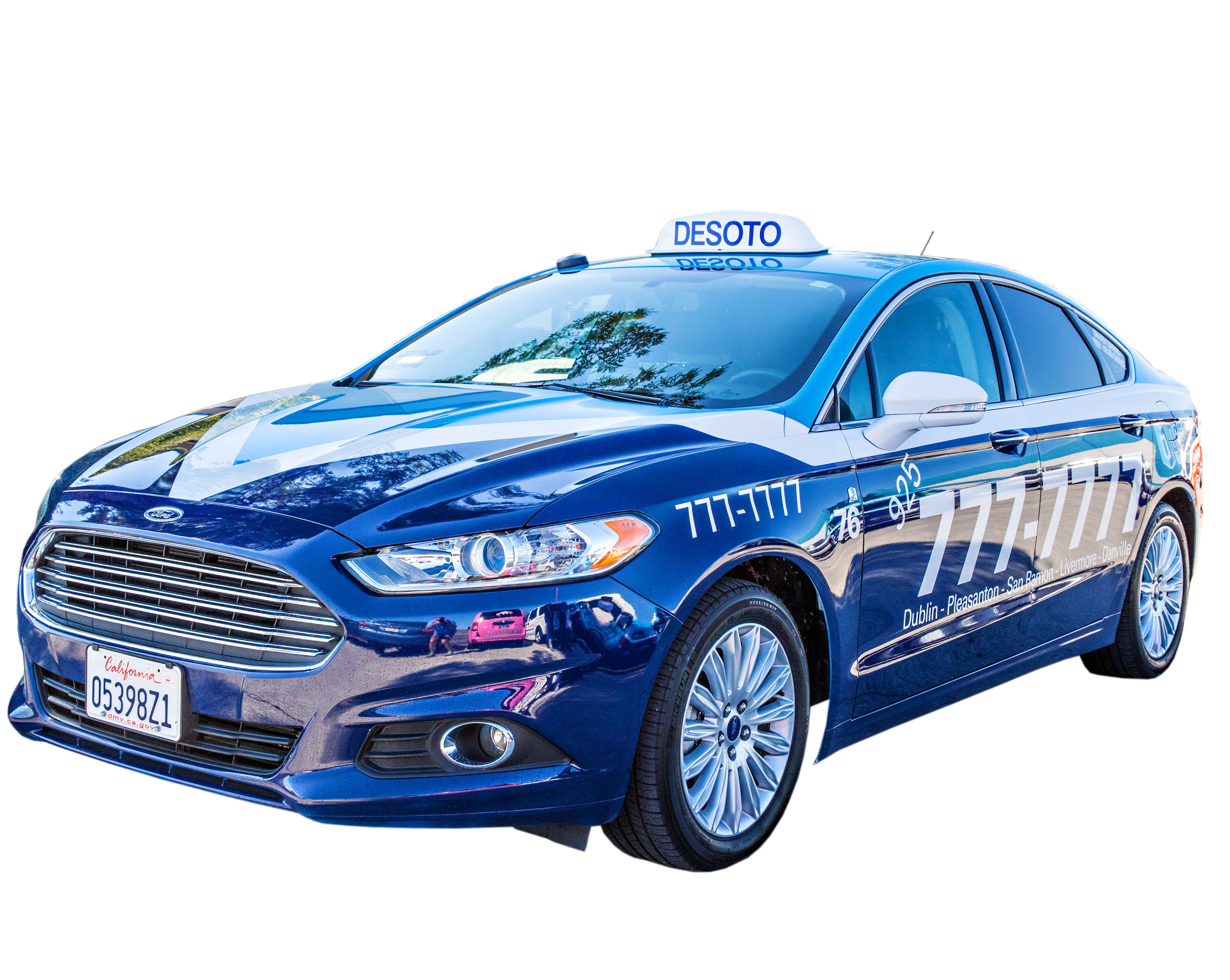 Ford Fusion hyrbid
Up To 4 passengers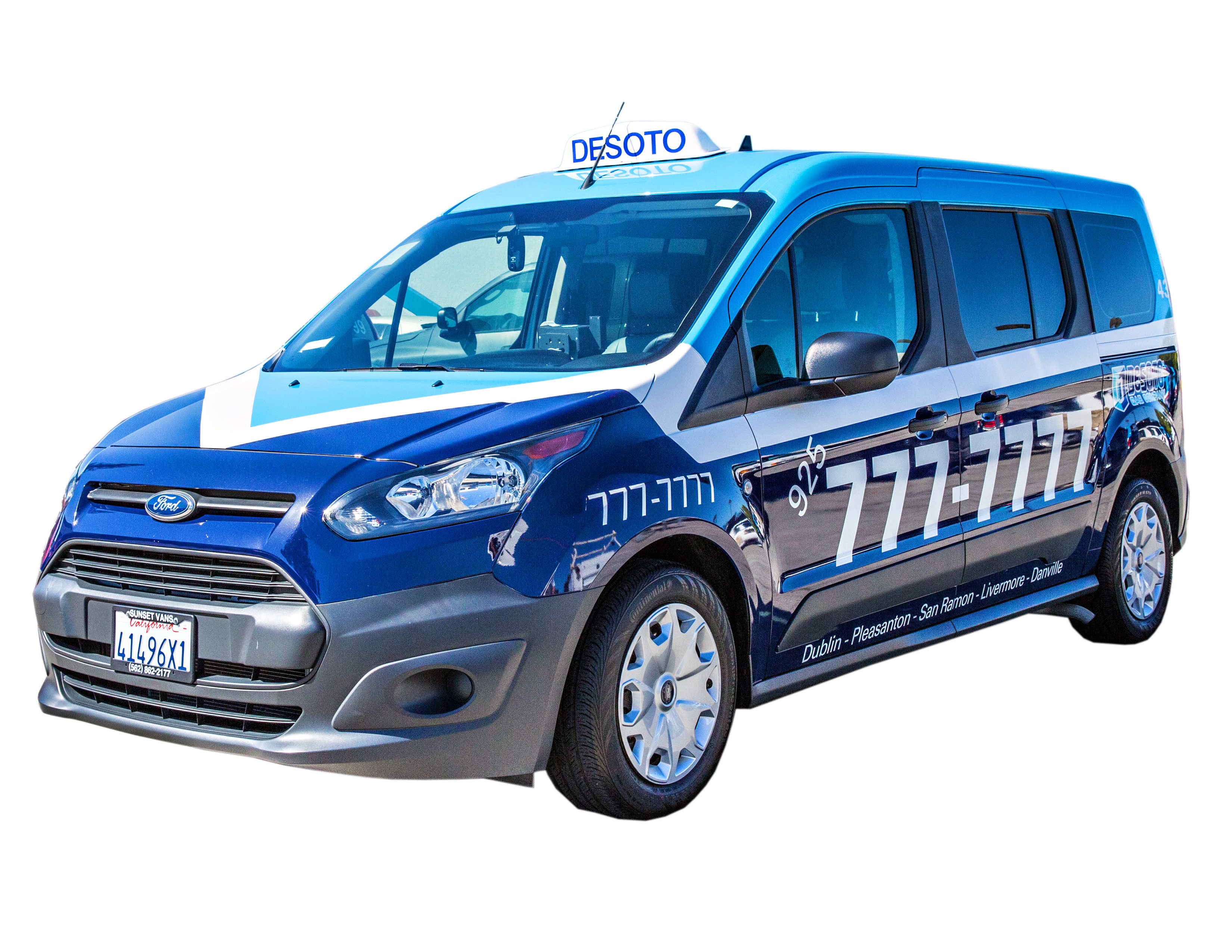 Ford Transit Connect
up to 4 passengers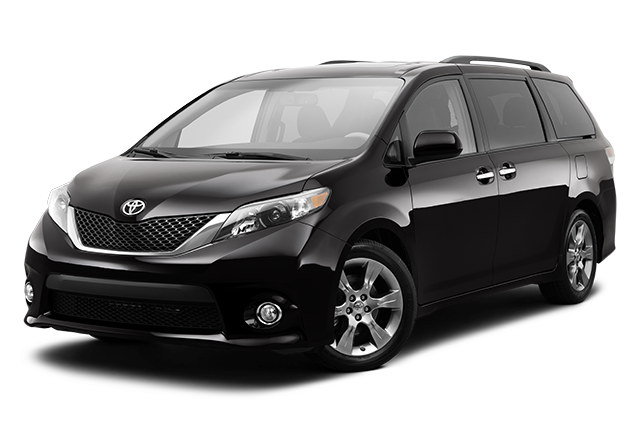 Toyota Seinna
Up to 6 passengers
Credit Card Accepted
We Accept Credit in Back Seat of the Cab.
Don't hand your card to a stranger with a smart phone swipe or a manual card swipe. Use our secure, well-marked VeriFone payment system. The VeriFone taxi payment system will generate a printed receipt with itemized ride and taxi information from the taxi meter. Be sure to ask your driver for your meter generated receipt in case you lose something or have any questions later.