Airport Travel Services to SFO OAK SJC Airports
SF AIRPORT (SFO)
Airport Transportation
OAKLAND (OAK)
Airport Transportation
SAN JOSE (SJC)
Airport Transportation
Airport Transportation Service
FlexNow. is known for its Airport Travel Service ability to give you a drive in comfort and luxury. What's more is that with us, you'll never have to worry about hidden costs. We quote rates that are inclusive of all amenities we provide and you'll find that our prices are affordable.
AIRPORT SERVICES TO SFO-OAK-SJC
Need a Taxi to the Airport from Pleasanton, Dublin, San Ramon, Livermore, Danville, Sunol, Alamo? Don't Worry FlexNow Offers many services in Bay Area Airport Services.
AIRPORT SERVICE
Airport Transportation to SFO OAK SJC Airport.
Hire one of Transportation's best services today, when traveling to San Francisco Airport, San Jose Airport or Oakland Airport.
We offer you the finest Bay Area Airport Taxi for your journey to the airport and back. While driving in a Pleasanton Airport Taxi, you'll never have to worry about being late for your flight.
Airport Travel Services
Whether you are going to San Francisco Airport, Oakland Airport or San Jose Airport, Our Tri-Valley airport Transportation will provide a high level of transportation service, a comfortable and safe experience for you or loved ones.
Taxi Ride to Oakland Airport
From the Tri-Valley Area it's roughly 30 minutes with no traffic.
Taxi Ride to San Francisco Airport
From The Tri-Valley it's roughly 1 hour with no traffiic.
Taxi Ride to San Jose Airport
From the Tri-Valley its roughly 40-45 minutes with traffic.fle
Finding Reliable Airport Transportation in the Tri-Valley Area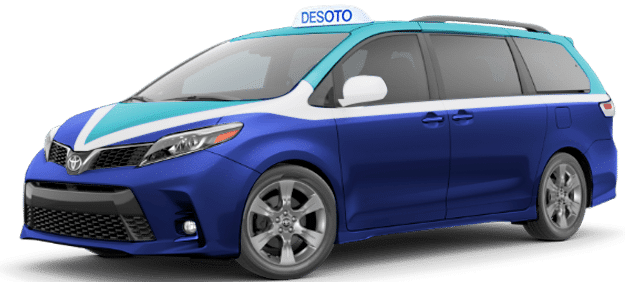 Finding Reliable Airport Transportation in the Tri-Valley Area


Are you planning a trip and need a reliable taxi service to get you to the airport on time? Look no further! We are the leading provider of airport transportation in the Tri-Valley area, offering a professional and dependable service that you can count on. At our taxi service, we understand the importance of arriving at the airport on Our airport transportation service offers competitive rates, with fares as low as $95 to San Francisco Airport. We believe in providing affordable and convenient transportation options for our customers. Whether you are traveling for business or pleasure, we are here to ensure that you reach your destination safely and on time. Our team of professional drivers are highly trained and experienced, ensuring a smooth and comfortable ride from your doorstep to the airport. We prioritize customer safety and satisfaction, which is why all our vehicles undergo regular maintenance and are equipped with the latest technology to ensure a reliable and enjoyable journey. Booking our airport transportation service is quick and easy. Simply give us a call or visit our website to reserve your taxi. We offer flexible scheduling options, so you can choose a pick-up time that suits your travel plans. Our drivers are punctual and will arrive at your location promptly, ready to assist you with your luggage and provide a comfortable ride to the airport. We understand that traveling can be stressful, which is why we strive to make the first leg of your journey as smooth and hassle-free as possible. With our airport transportation service, you can relax knowing that you will arrive at the airport with plenty of time to spare. Our drivers have extensive knowledge of the Tri-Valley area, allowing them to navigate efficiently and avoid any potential delays.